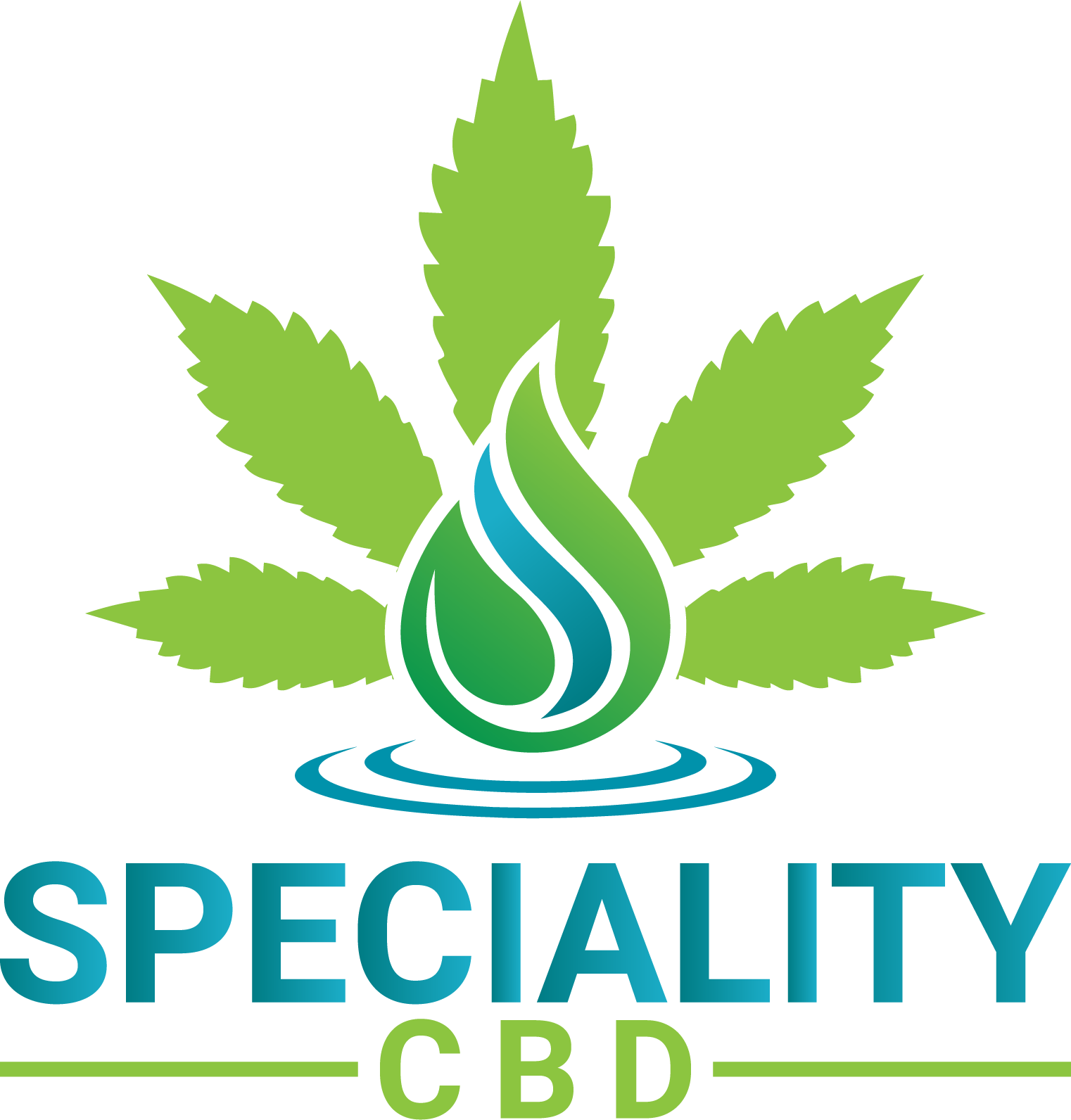 Check out our new CBD infused protein shakes!!
THE ONLY CBD INFUSED PROTEIN AND ENERGY SHAKES PRE AND POST WORKOUT - EXTRA ENDURANCE AND FASTER MUSCLE RECOVERY. Pre-workout Mango & Pineapple CBD infused Energy Shakes Post-workout Chocolate, Vegan Vanilla CBD Infused Protein Shakes Shop now www.specialitycbd.com
Open your online shop today
✕
Owner Of This Domain Name
This domain name is pointing at the Sellr ecommerce system but Sellr does not have a valid account for this domain name. To stop this page from appearing, the dns for the domain name needs to be pointed elsewhere. For assistance with this, please contact the domain name registrar for the name.